WHAT WE DO
Inspired by the natural beauty and technical innovation that surrounds us, Raptic creates a singular line of technology accessories that merge functionality with sustainability for customers who demand products that provide uncompromising performance and respect the environment.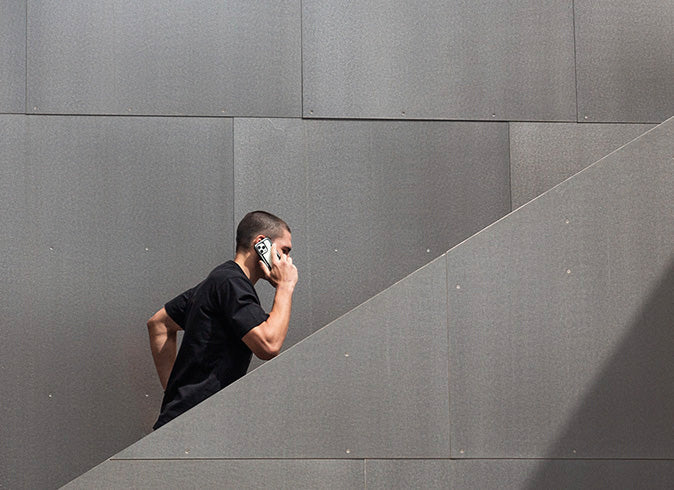 OUR VALUES
Raptic values are simple but they help us navigate all the challenges and adventures we experience in life. We value empathy, courage, determination, and honesty. All of which are essentials throughout the design process and our journey to create for our community.
OUR MISSION
At Raptic, we hold a commitment to ensure quality and functionality of our technology accessories that empower the modern adventurer in a way that also minimizes the impact on the environment.
DESIGN PHILOSOPHY
Our unique aesthetic is inspired by the form-follows-function engineering seen in motorsports, aerospace, high-end timepieces, and tactical equipment: industries in which no detail is overlooked, the best materials are scrupulously selected, and precision of craftsmanship is demanded to guarantee performance and reliability to our customers.